Microsoft Removes Windows Maps and Movies & TV Apps from Clean Windows 11 Installations.
Microsoft has reportedly removed the Windows Maps and Movies & TV apps from fresh installations of Windows 11, starting with Windows 11 Build 25987.
This update, which was released this week for Windows Insiders, has caused these apps to be missing for users who perform a clean install of the operating system.
However, if you are using a previous version of Windows 11, upgrading to Build 25897 will not remove these apps from your device.
It's worth noting that Microsoft has indicated that these apps are not being discontinued, as they can still be installed from the Microsoft Store and will continue to receive updates.
While the removal of these apps may not have a significant impact on most Windows users, it seems that Microsoft is taking steps to optimize and streamline the Windows 11 operating system.
This move follows the removal of the Chat app and the absorption of its functionality into the free version of Microsoft Teams, as well as the removal of the old Mail app, in the most recent major version update (Windows 11 23H2).
These changes, although minor, contribute to the overall goal of creating a more streamlined and efficient operating system.
This attention to detail aligns with Microsoft's focus on transforming Windows 11 into a more streamlined and AI-focused operating system. With features like Windows Copilot and the integration of hybrid computing, Microsoft is aiming to position Windows 11 as a powerful and efficient platform.
These changes also help address the perception that Windows has been cluttered and bloated compared to macOS and ChromeOS.
It remains to be seen what the future holds for the Windows Maps, Movies, and TV apps, especially considering their lack of frequent updates and the recent removal of offline support for Windows Maps.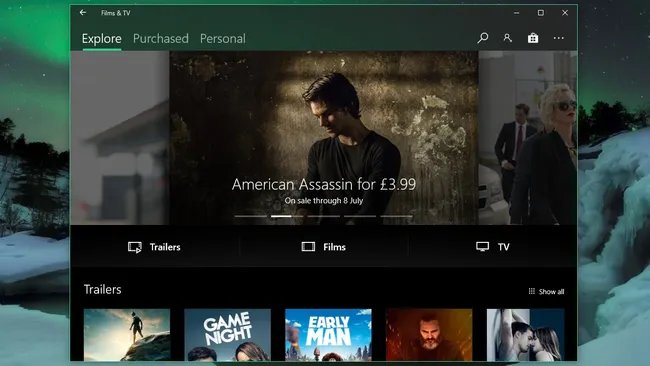 However, Microsoft's decision to remove them from clean Windows 11 installations suggests a deliberate effort to optimize the operating system and cater to the needs of users.
Read More: [Windows Insider Blog post]